Our mission at Dallas Printing is to provide you with the highest quality product at a competitive price. We promise to listen to you and help you achieve your marketing needs. Our goal is to meet your deadline with quality as our top priority.
Hot Off The Press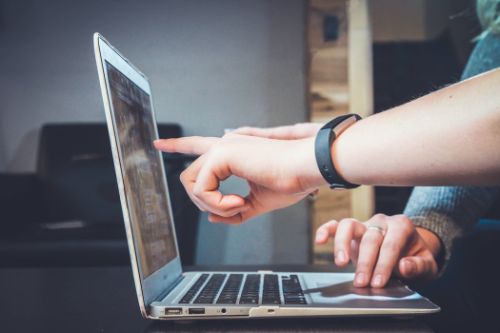 Your goal is for viewers to take that extra step and become active. What better way to do just that than a strong call to action?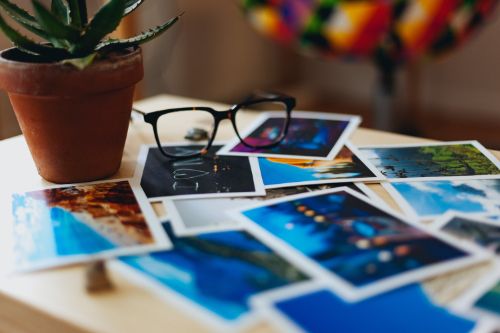 With the right audience and the right business, direct mail marketing can have a powerful presence in any brand marketing strategy.