Our mission at Dallas Printing is to provide you with the highest quality product at a competitive price. We promise to listen to you and help you achieve your marketing needs. Our goal is to meet your deadline with quality as our top priority.
Hot Off The Press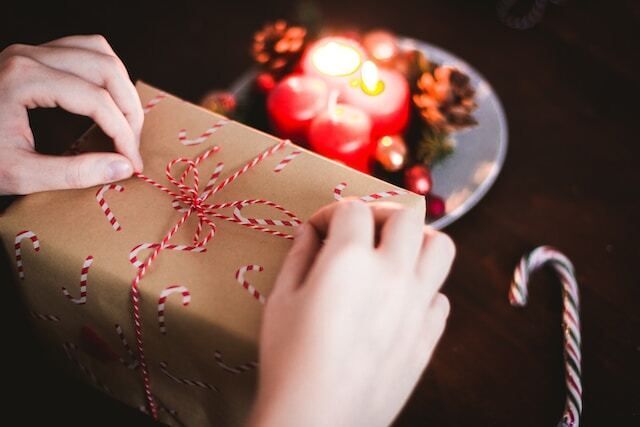 With everyone hosting sales, how can you stand out from the crowd this season? Today we look at seven happy holiday marketing tips for businesses and individuals alike.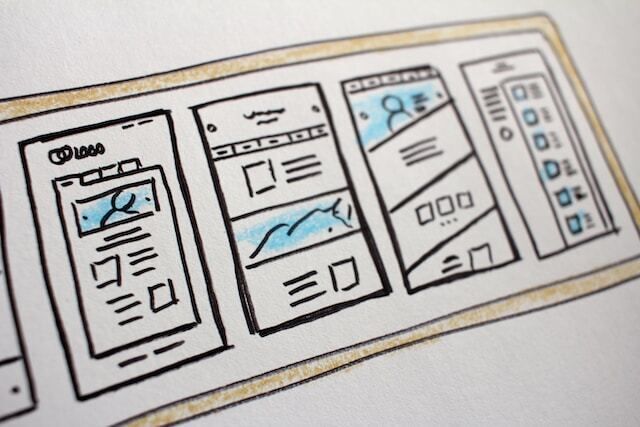 Learn what UX is and how to apply it to your company's marketing, chiefly your website.