Our mission at Dallas Printing is to provide you with the highest quality product at a competitive price. We promise to listen to you and help you achieve your marketing needs. Our goal is to meet your deadline with quality as our top priority.
Hot Off The Press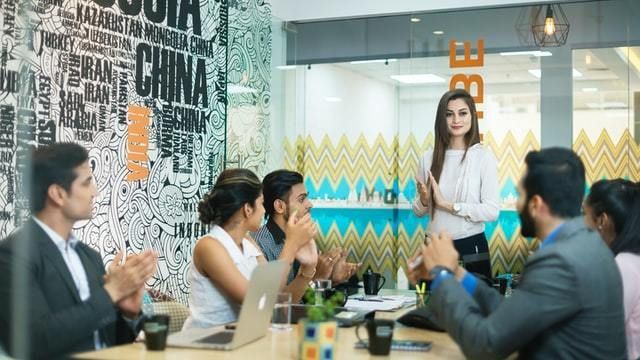 When it comes to marketing, take it from people who have been there and done that.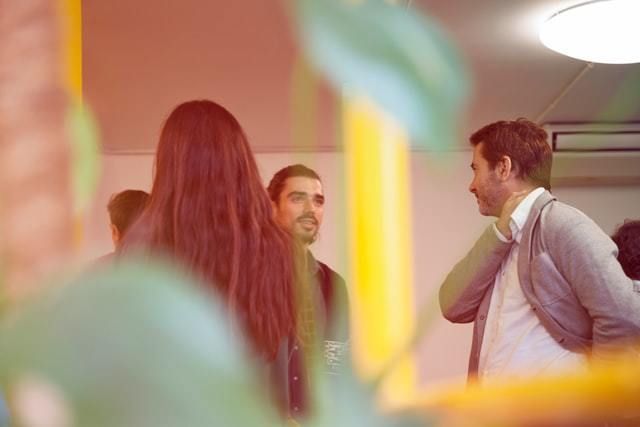 There's no need to wait to network! Use both digital and traditional methods to reach even more people than before.