Our mission at Dallas Printing is to provide you with the highest quality product at a competitive price. We promise to listen to you and help you achieve your marketing needs. Our goal is to meet your deadline with quality as our top priority.
Hot Off The Press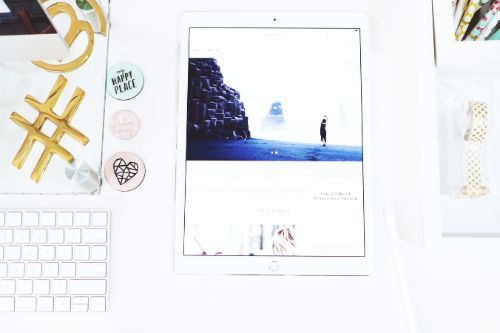 There are billions of people out there searching social media sites every day. Make sure your business is ready to go fishing in that deep social media sea for potential customers.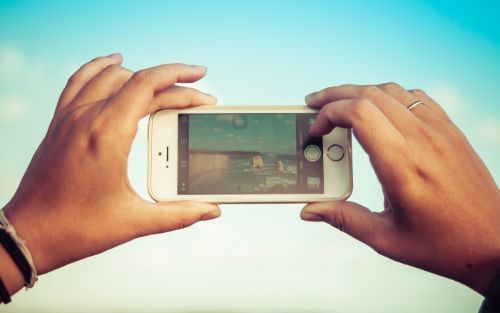 Content helps small businesses establish authority and expertise in an industry, as well as garners leads that may not have existed. So, what are you waiting for?