Our mission at Dallas Printing is to provide you with the highest quality product at a competitive price. We promise to listen to you and help you achieve your marketing needs. Our goal is to meet your deadline with quality as our top priority.
Hot Off The Press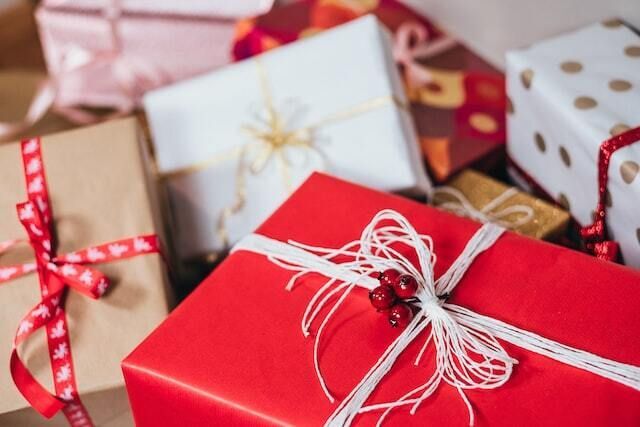 This holiday season, be sure your small business stays on the forefront of consumers' minds by following these four sage marketing tips. Not only will your business succeed for the holidays, but you can continue that growth into the New Year.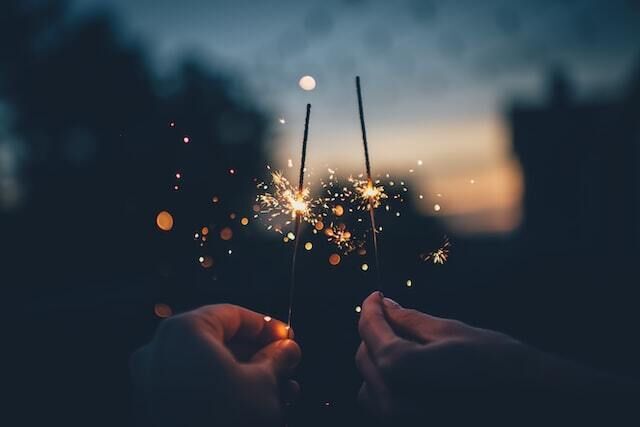 It's beginning to look a lot like 2023! While we aren't quite ready to ring in the new year, January is coming quickly. Check out these ways you can get a head start on succeeding with your marketing efforts in the new year.