Our mission at Dallas Printing is to provide you with the highest quality product at a competitive price. We promise to listen to you and help you achieve your marketing needs. Our goal is to meet your deadline with quality as our top priority.
Hot Off The Press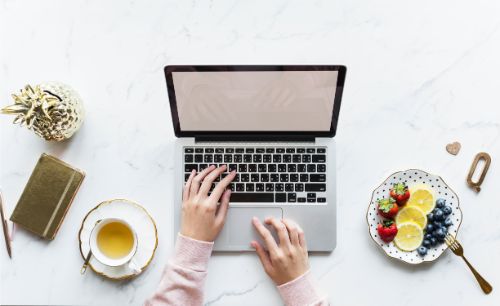 Blogs can do a lot for your business, and we're here to tell you exactly what benefits they can deliver.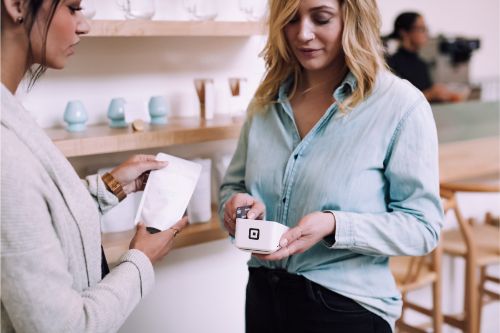 "Customer personas," or "buyer personas," have been buzzwords in the marketing sphere recently. We're here to tell you all about these marketing tools and why you should be using them.