Our mission at Dallas Printing is to provide you with the highest quality product at a competitive price. We promise to listen to you and help you achieve your marketing needs. Our goal is to meet your deadline with quality as our top priority.
Hot Off The Press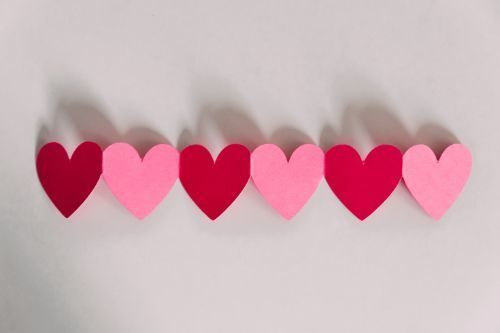 How will your business continue to show your customers love this month and all year long? Remember that marketing is all about building relationships, and this is the perfect opportunity to show your customers how much you care.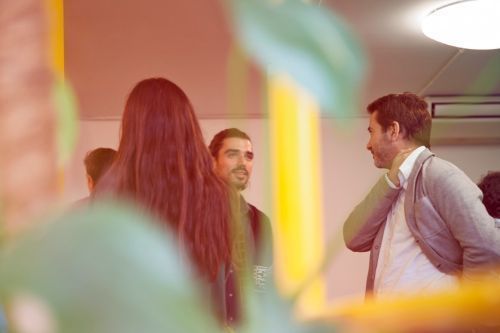 Opportunities to talk about your business and brand are all around you. With these five brand awareness tips, you'll be well on your way to getting your business in front of new eyes and building brand loyalists for life!