Our mission at Dallas Printing is to provide you with the highest quality product at a competitive price. We promise to listen to you and help you achieve your marketing needs. Our goal is to meet your deadline with quality as our top priority.
Hot Off The Press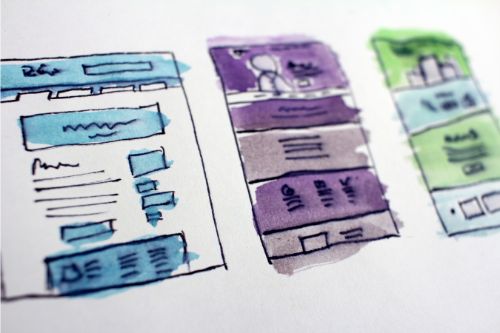 An effective landing page is the backbone of any online marketing campaign. Draw in visitors, explain your value and generate leads for your business.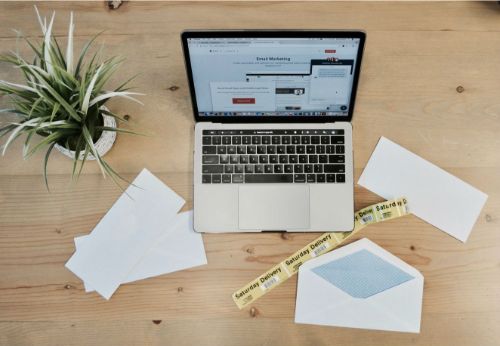 Improve your email address capture to boost your distribution list and sales.