Our mission at Dallas Printing is to provide you with the highest quality product at a competitive price. We promise to listen to you and help you achieve your marketing needs. Our goal is to meet your deadline with quality as our top priority.
Hot Off The Press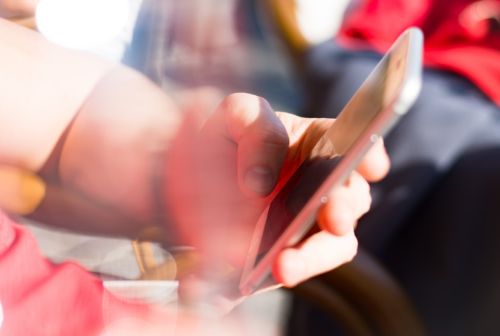 While business seems to be screeching to a halt in the wake of the coronavirus, social media rages on. Now is a good time to build your brand and show your values and personality online.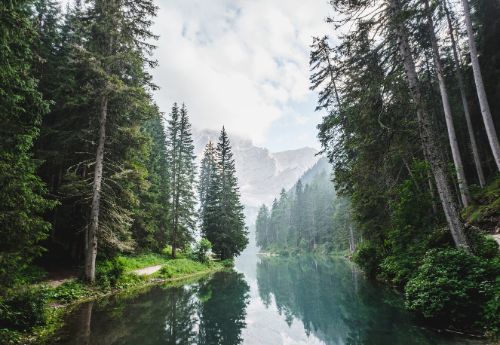 What is evergreen content and why is it so important? Let's dive in and see how you can start optimizing evergreen content.