Our mission at Dallas Printing is to provide you with the highest quality product at a competitive price. We promise to listen to you and help you achieve your marketing needs. Our goal is to meet your deadline with quality as our top priority.
Hot Off The Press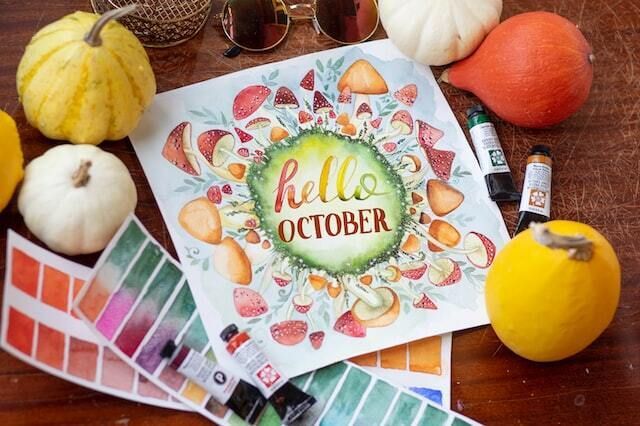 For small businesses and individual professionals, October provides the perfect opportunity to increase your marketing efforts, connect with potential customers and grow your organization.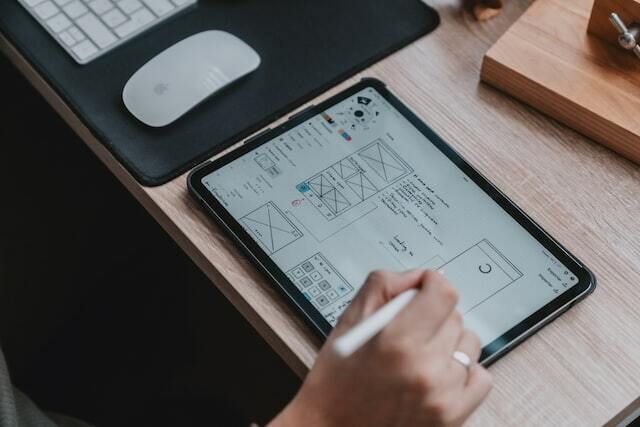 Designing a logo can be daunting, because it's a piece of your branding that should stand the test of time. However, these tips can help set you up for success.