Our mission at Dallas Printing is to provide you with the highest quality product at a competitive price. We promise to listen to you and help you achieve your marketing needs. Our goal is to meet your deadline with quality as our top priority.
Hot Off The Press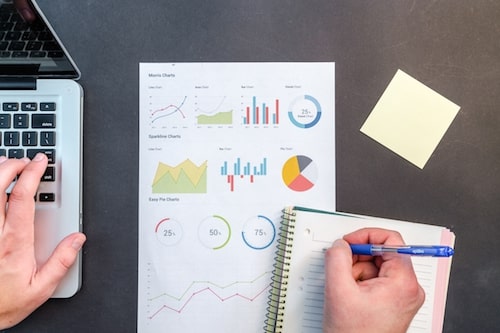 Fortunately, there are some foolproof sales tips every business professional should know. Check out these seven sales suggestions for small business.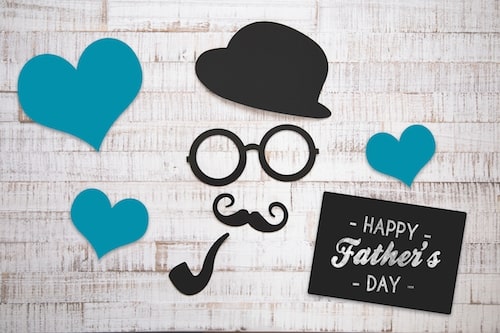 If you don't have your perfect marketing scheme in place yet, don't worry. We've put together a few Father's Day marketing ideas that are worth trying.