Our mission at Dallas Printing is to provide you with the highest quality product at a competitive price. We promise to listen to you and help you achieve your marketing needs. Our goal is to meet your deadline with quality as our top priority.
Hot Off The Press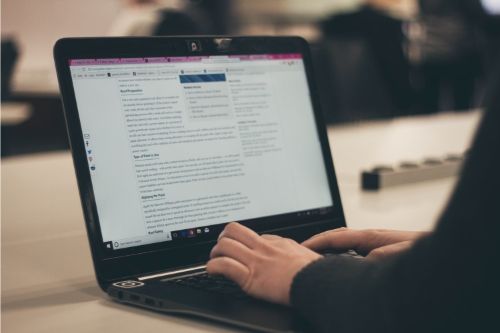 Great content marketing moves the needle, and blogging is the best place to start. Read these five tips for starting a successful blog for your business.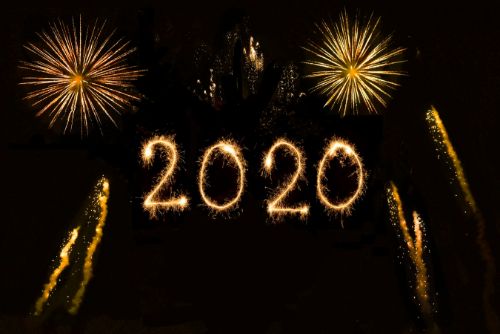 Commit to change with this handful of new approaches to your marketing efforts.