Our mission at Dallas Printing is to provide you with the highest quality product at a competitive price. We promise to listen to you and help you achieve your marketing needs. Our goal is to meet your deadline with quality as our top priority.
Hot Off The Press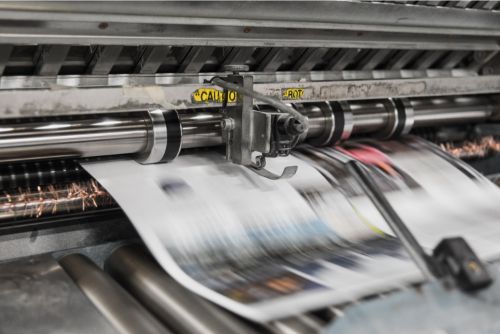 Even in the digital age, print's time-tested and proven effectiveness deserve to be part of your next campaign.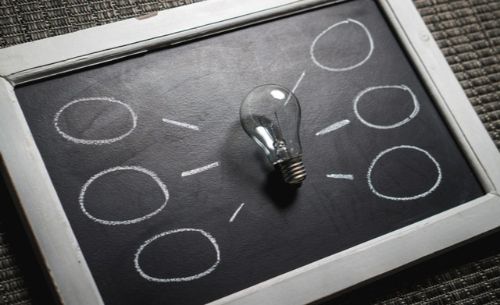 You've heard about content marketing, but is it right for your business? Here are three approaches to ensure investing in this strategy pays off.