Our mission at Dallas Printing is to provide you with the highest quality product at a competitive price. We promise to listen to you and help you achieve your marketing needs. Our goal is to meet your deadline with quality as our top priority.
Hot Off The Press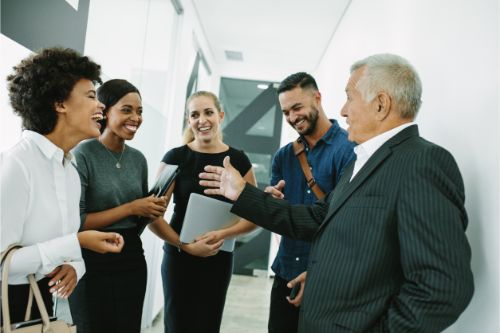 Here are just a few benefits you might discover when you join a professional organization.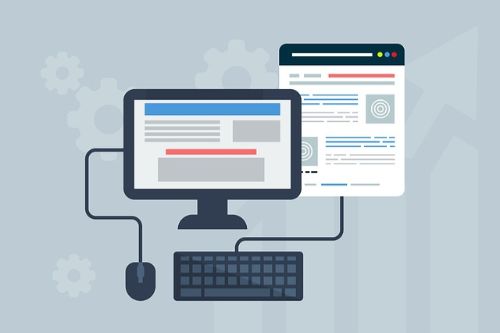 If you're looking to redesign your website or simply improve the performance of your homepage, keep reading for our list of must-have homepage elements.