Our mission at Dallas Printing is to provide you with the highest quality product at a competitive price. We promise to listen to you and help you achieve your marketing needs. Our goal is to meet your deadline with quality as our top priority.
Hot Off The Press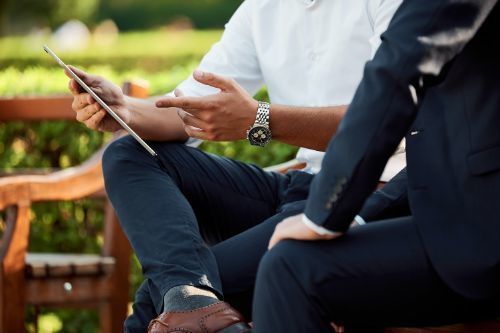 The concept is simple—if you run into someone in an elevator, would you be able to sell them on your business, your product or even yourself as an employee in the short amount of time it takes to get to your destination?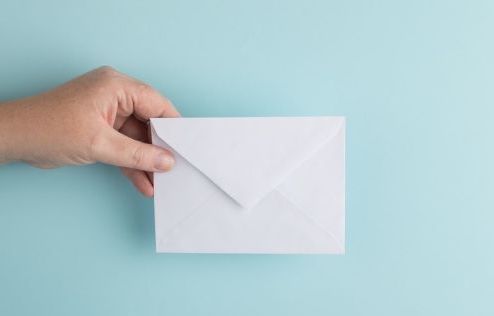 In a world where emails ding every five minutes, send your customers a message the old fashioned way—using direct mail, A.K.A. snail mail.