Our mission at Dallas Printing is to provide you with the highest quality product at a competitive price. We promise to listen to you and help you achieve your marketing needs. Our goal is to meet your deadline with quality as our top priority.
Hot Off The Press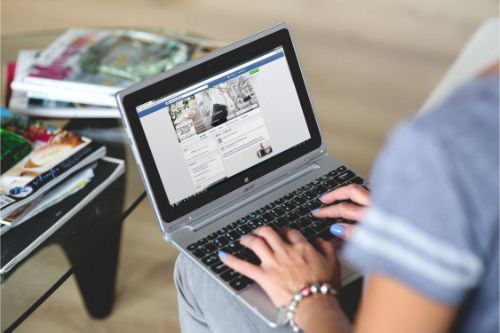 We're breaking down key reasons you'll want to adopt social media into your next digital marketing plan.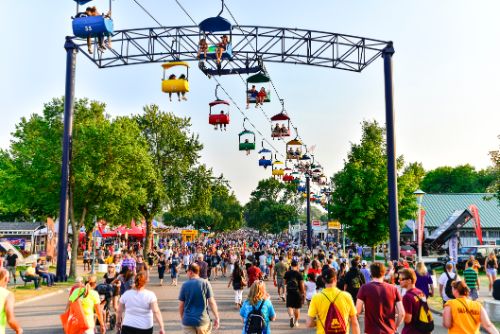 There are plenty of ways to market your business at state and county fairs, and we're going to tell you how.