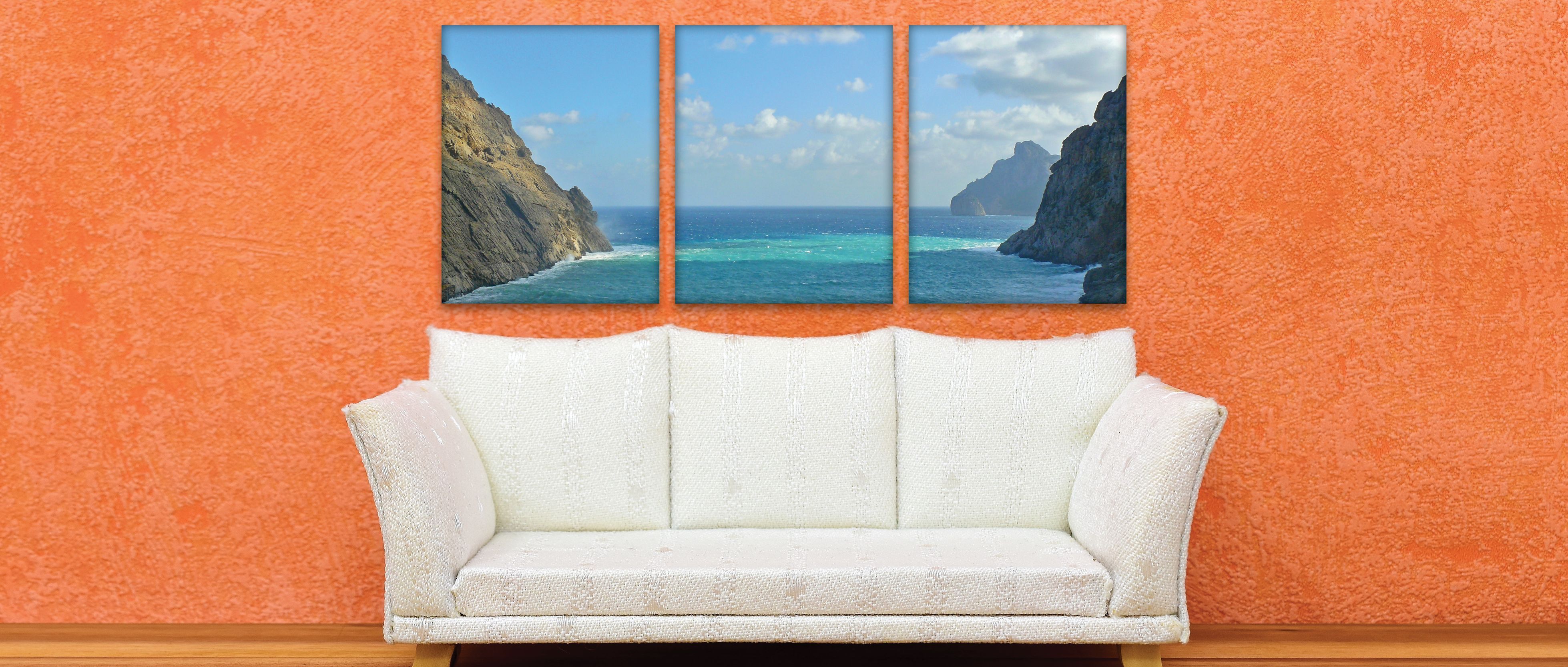 Wide-format printers offer endless possibilities! 
Whether you need an outdoor banner for advertising or a pop-up banner indoors,
we can design and print eye-catching marketing materials that are sure to help increase business. 
We can also create signs and banners for a one-time event 
or poster-size wall graphics to hang at your home or office for years to come!